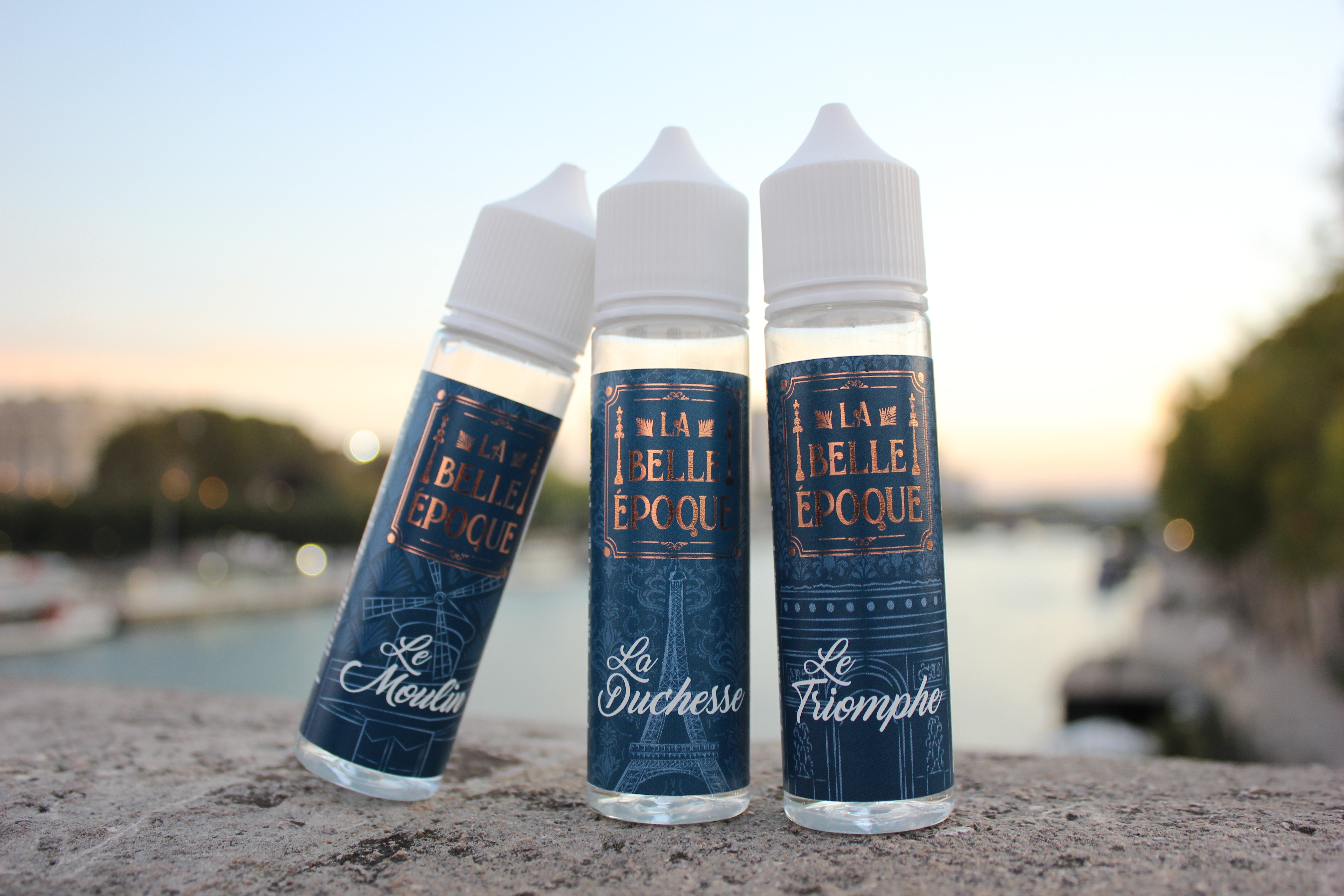 🇫🇷 Talking about "Made In France" is also an opportunity to talk about Paris and its emblematic monuments, which inspired our first range: THE AUTHENTIC RANGE. Before revealing a few little secrets about the Eiffel Tower, the Arc de Triomphe and the Moulin Rouge,
we just revealed 5 unusual facts about Paris, the city of light, capital of France. 🤫
1. If you want to traverse the Seine from one bank to the other, Paris offers more than 30 bridges to cross it! Enough to take a nice walk along the waterfront by vaping your favorite e-liquid!
2. Paris has not always been called "Paris". In 52 B.C., the city was still called Lutèce, from the Roman word "Lutetia". It wasn't until the 4th century A.D. that the city started to be called Paris, coming from Parisii, the name of the Gallic people living there at that time.
3. Paris is one of the few cities to be twinned with only one other city, the latter being the capital of Italy, Rome. The two cities decided in 1956 to remain faithful to each other and not to accept any other twinning.
4. There are no "stop" signs in the whole city of Paris.
5. The famous Place de la Concorde is actually the largest sundial in the world.
---
🇫🇷 Parler du Made In France, c'est également l'occasion de parler de Paris et de ses monuments emblématiques qui nous ont inspirés notre première gamme : LA GAMME AUTHENTIQUE. Avant de vous révéler quelques petits secrets sur la Tour Eiffel, l'Arc de Triomphe et le Moulin Rouge, nous vous dévoilons 5 informations insolites sur Paris, la ville lumière, capitale de la France. 🤫
1. Si vous voulez franchir la Seine d'une rive à l'autre, Paris offre plus de 30 ponts pour la traverser ! De quoi faire de belles balades au bord de l'eau en vapotant votre e-liquide préféré !
2. Paris n'a pas toujours été « Paris ». En 52 avant J.-C., la ville s'appelait encore Lutèce, du romain « Lutetia ». Ce n'est qu'au IVème siècle après J.-C. que la ville s'est appelée Paris, venant de Parisii, le nom du peuple gaulois y vivant à cette époque.
3. Paris est une des rares villes à n'être jumelée qu'avec une seule autre ville, cette dernière étant la capitale de l'Italie, Rome. Les deux villes ont décidé en 1956 se rester fidèles l'une à l'autre et de n'accepter aucun autre jumelage.
4. Il n'y a aucun panneau « stop » dans tout Paris.
5. La célèbre place de la Concorde est en réalité le plus grand cadran solaire du monde.