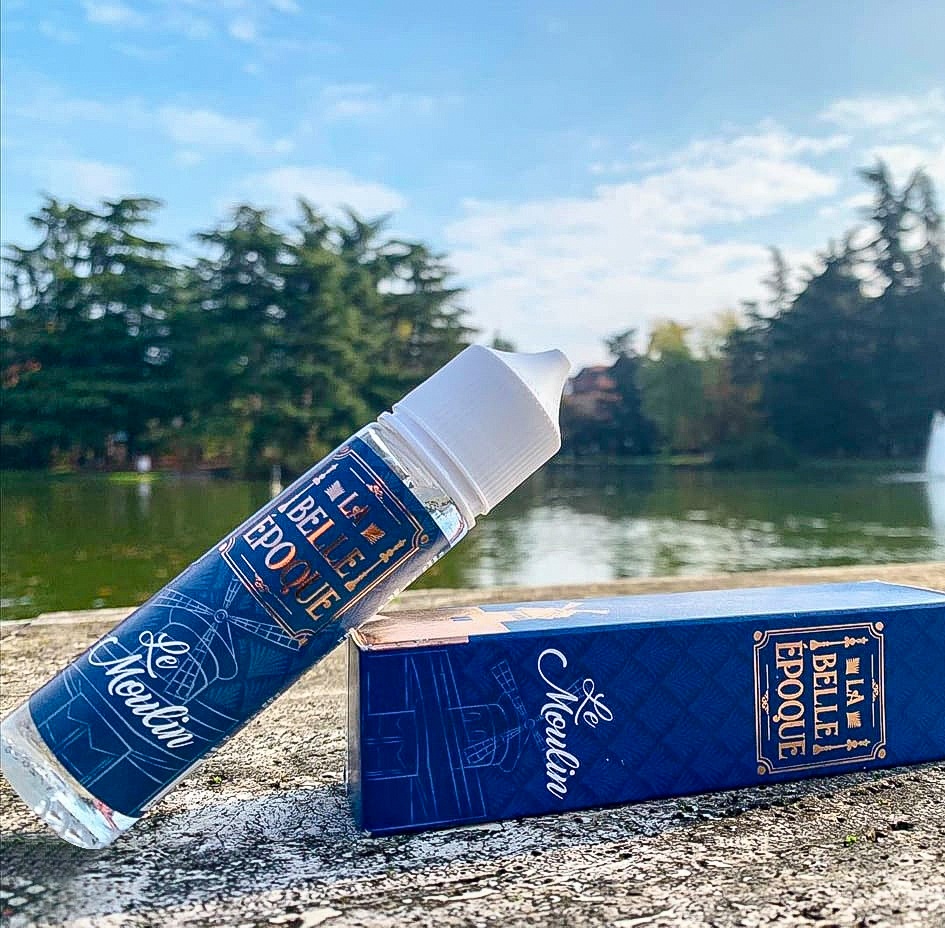 Our product Le Moulin is a tasty blend of red fruits just the way we like them!
This post is the opportunity for us to share with you a last series of unusual information about… the Moulin Rouge, one of the most emblematic monuments of Paris:
1/ The Moulin Rouge was the first electrified building in Paris.
2/ The Moulin Rouge no longer existed for 6 years. In 1915 the building was ravaged by fire and was not rebuilt until 1921 after the First World War.
3/ 240,000 bottles of champagne are opened each year by the Moulin Rouge.
4/ At its opening, a two-storey elephant was installed in the gardens. It was recovered from the 1889 World's Fair. Small anecdote: while inserting 1 franc in a secret crack of the elephant, one of its legs was unrolling to reveal a young woman in the middle of a belly-dancing show!
5/ The Moulin Rouge has had many lives, in 1935 it was even the biggest cinema in Europe!