Lovers of vape and French products,
welcome to the world of La Belle Epoque Eliquids!
We are a team of enthusiasts and experts who have been working in the sector since its beginnings. Filled with ideas for new flavours never before launched on the market, we have created the "La Belle Epoque" brand to share our creations and know-how with as many people as possible. Adept of authentic and unsweetened flavours, we develop products that resemble us.
New vaporizer or confirmed vaporizer in search of refined flavors, you will find in our e-liquids all the quality and safety of products designed and manufactured in France. Very attached to the quality of the products we develop, we take the time to elaborate our future e-liquids to reach the perfect balance of flavours.
We hope you will feel all the love put into our recipes in your vape…
GOOD TASTING!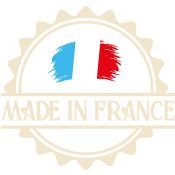 E-LIQUIDS
100% FRENCH
All our e-liquids are 100% French. They are designed and manufactured in the north of France in the production unit of the Kemix laboratory, certified ISO 9001.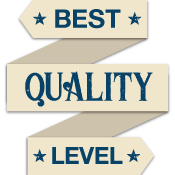 PREMIUM QUALITY
FLAVORS
Our flavours are of high quality and food certified. They are made in France with raw materials rigorously selected by our flavour experts.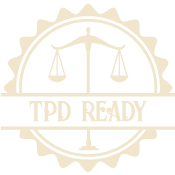 TPD
READY
All our products comply with European standards for composition and labelling. They are all TPD ready and exist in 10ml nicotine or 50ml/40ml nicotine-free.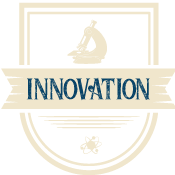 RESEARCH
& DEVELOPMENT
Our team of experts is constantly on the lookout for new refined flavours. We take the time to develop our future e-liquids to achieve the right balance of flavours.

Thanks to our production site certified ISO 9001* we guarantee the quality of our products and a total control of traceability and safety at each stage of production.
*The ISO 9001 standard defines requirements for the implementation of a quality management system for organizations wishing to continuously improve customer satisfaction and provide compliant products and services.
Our products are regularly analysed by an independent laboratory. These controls guarantee you products free of contaminants, respecting the dosages displayed and the maximum permitted concentrations.
All our products are in accordance with the TPD standard (bottle with security cap and tamper evident ring, labelling in accordance with standards, tactile triangle for the visually impaired on nicotine products, batch no., best before date, nicotine level and UFI no. indicated on each bottle…).
Our regulatory department is up to date and ensures that our products always comply with the regulations in force in each country where we market our e-liquids.
TAll our e-liquids are composed of certified food quality flavours, European Pharmacopoeia quality PG, VG and nicotine, PG and VG of vegetable origin and 99.2% pure nicotine.
All our Security Date Sheets are freely available on our website for total transparency.