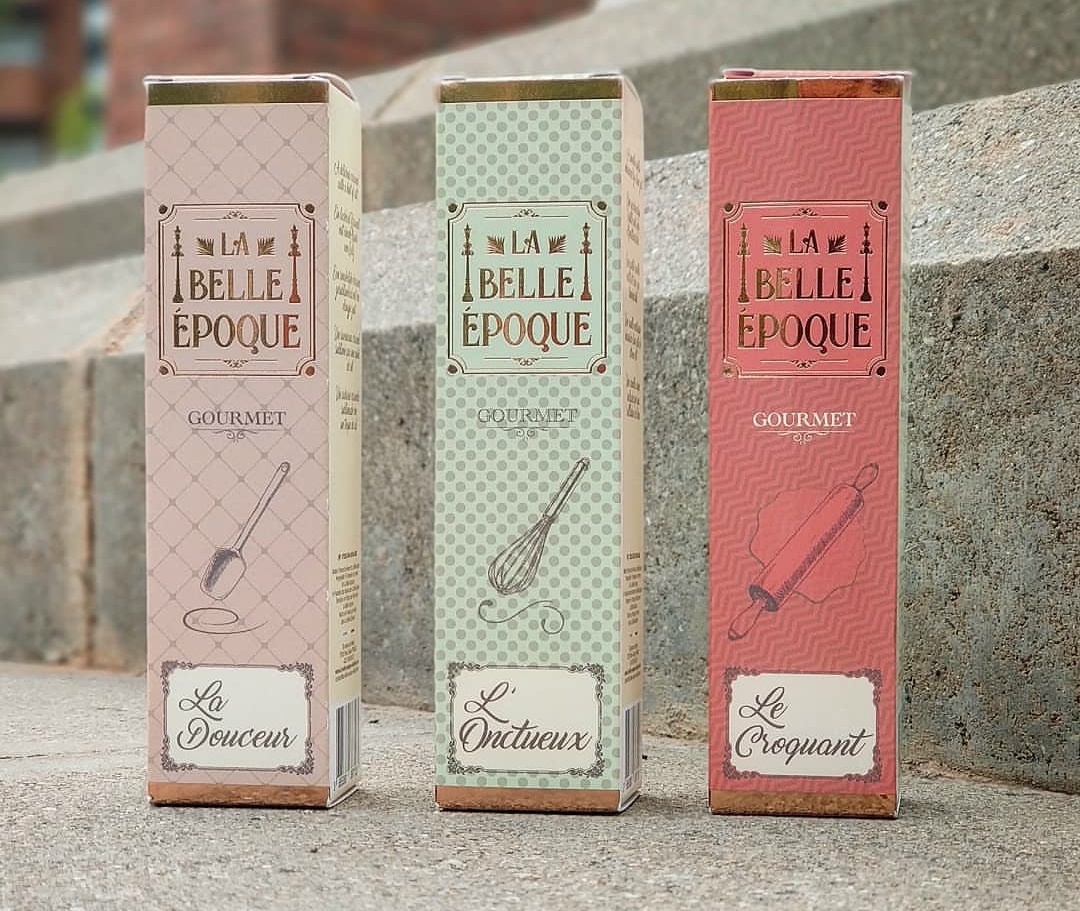 Regulations are at the heart of our concerns. Thanks to a dedicated regulatory service,
all our liquids are notified in accordance with the TPD and the regulations of each country ✔️.
Our products do not contain any additives or controversial compounds.
French manufacturing and quality, what's not to like ? 🇫🇷
---
La réglementation est au cœur de nos préoccupations. Grâce à un service réglementaire dédié, tous nos liquides sont notifiés conformément à la TPD et à la réglementation de chaque pays ✔️.
Nos produits ne contiennent aucun additif ni composés controversés.
Une fabrication française et de qualité, que demander de plus ? 🇫🇷