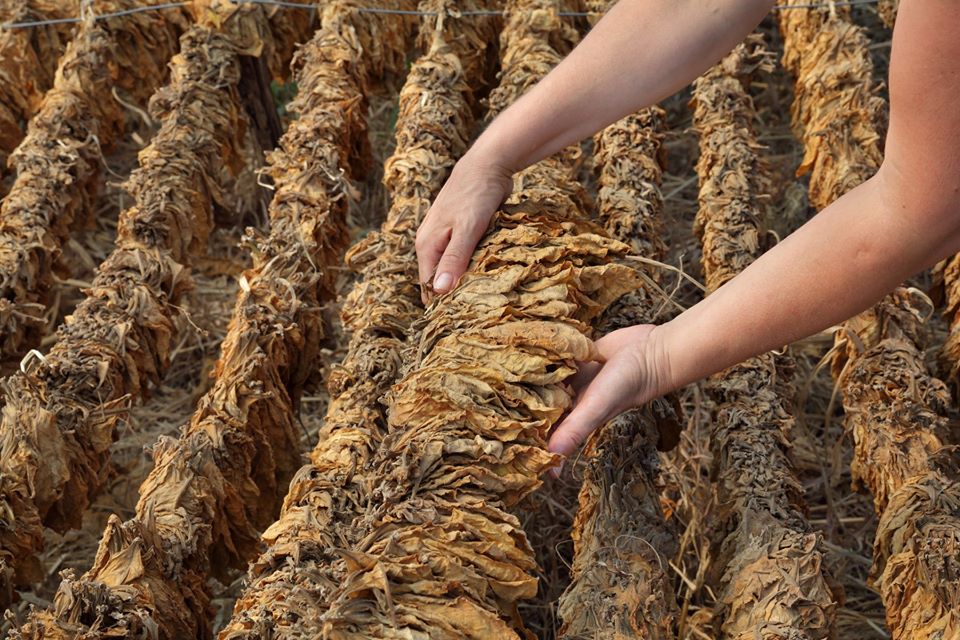 Behind the brand La Belle Epoque is a whole team of passionate people who want to give you the best and we have nothing to hide! We want to offer premium quality e-liquids, which is why we use rigorously selected raw materials for all our products:
✔️ PG, VG and nicotine: guaranteed European Pharmacopoeia
✔️ PG and VG of plant origin
✔️ 99.2% pure Nicotine
🤔 What about you ? Is the quality of the raw materials used in the products you vape important to you?
---
Derrière la marque La Belle Epoque c'est toute une équipe de passionnés qui cherche à vous donner le meilleur et nous n'avons rien à cacher ! Nous avons la volonté d'offrir des e-liquides de qualité premium, c'est pourquoi nous utilisons, pour toute les fabrications, des matières premières rigoureusement sélectionnées :
✔️ PG, VG et nicotine : garantis pharmacopée européenne
✔️ PG et VG d'origine végétale
✔️ Nicotine pure à 99,2%
🤔 Et vous, la qualité des matières premières utilisées dans les produits que vous vapotez, est-ce important pour vous ?